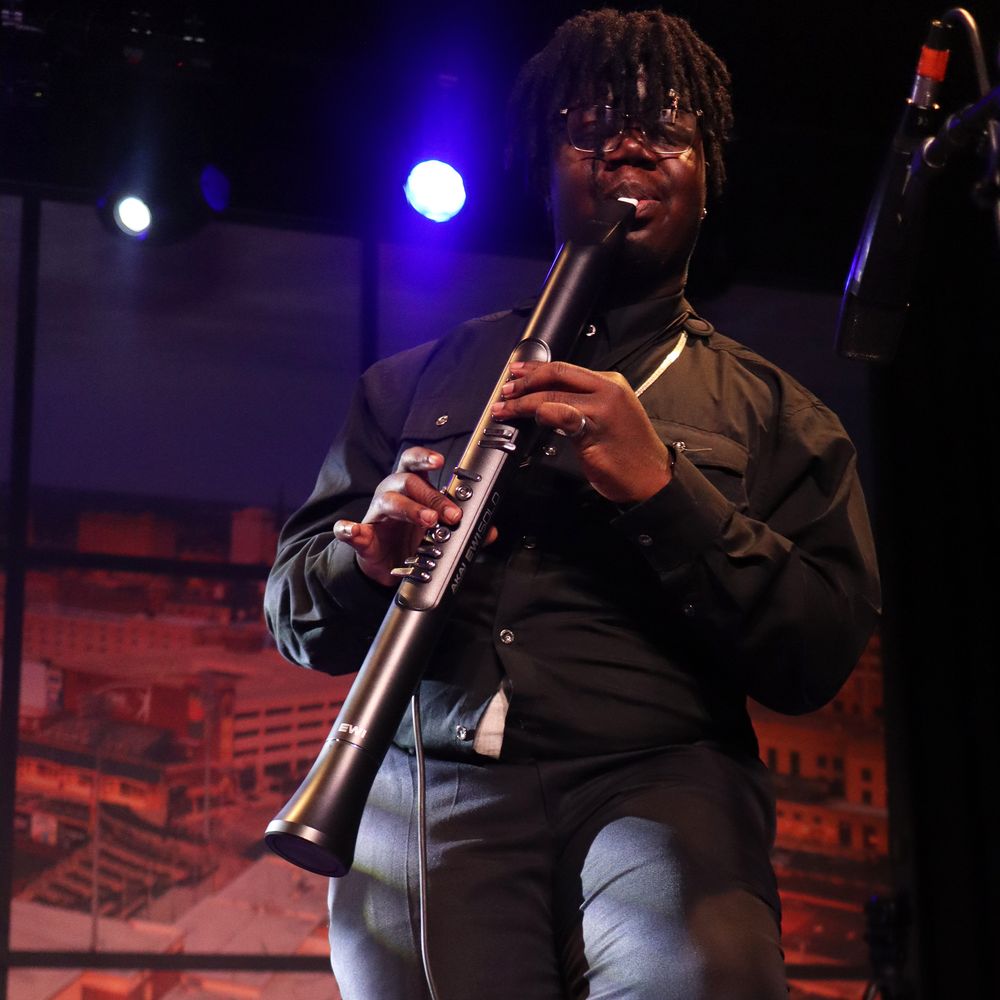 what's our story?
Los Galaxy is a six-piece instrumental funk-fusion band based in Indiana. Initially conceived as a loose collective of like minded artists, they spent their formative days busking on the streets of Fort Wayne before evolving into a fully-formed band. Since then, they have become an integral part of the city's thriving music scene.
While their musicianship is top-notch, Los Galaxy separates themselves from other acts in their genre by retaining an undeniable mainstream-appeal. They blend jazz, funk, rock, and soul into a distinctive sound that forces you to stop and listen. Where they truly shine, however, is on stage. Since being discovered by a talent booker during a busking performance, they have transformed into a formidable live act, even earning opening spots for iconic figures including CeeLo Green and Afroman.
Los Galaxy is currently in the studio preparing to release their debut album. A thrilling synthesis of vintage and futuristic influences, it showcases the impeccable chemistry they have developed as a group. With a packed live performance schedule and a growing legion of devoted fans, this is a group that is poised to make major waves across the region.